6 Effective Ways to Build a Positive Culture in Remote Teams
In today's post-pandemic day and age, teams are remote as much now as ever before. Use these 6 actionable tips below to strengthen your team's culture and day-to-day communication.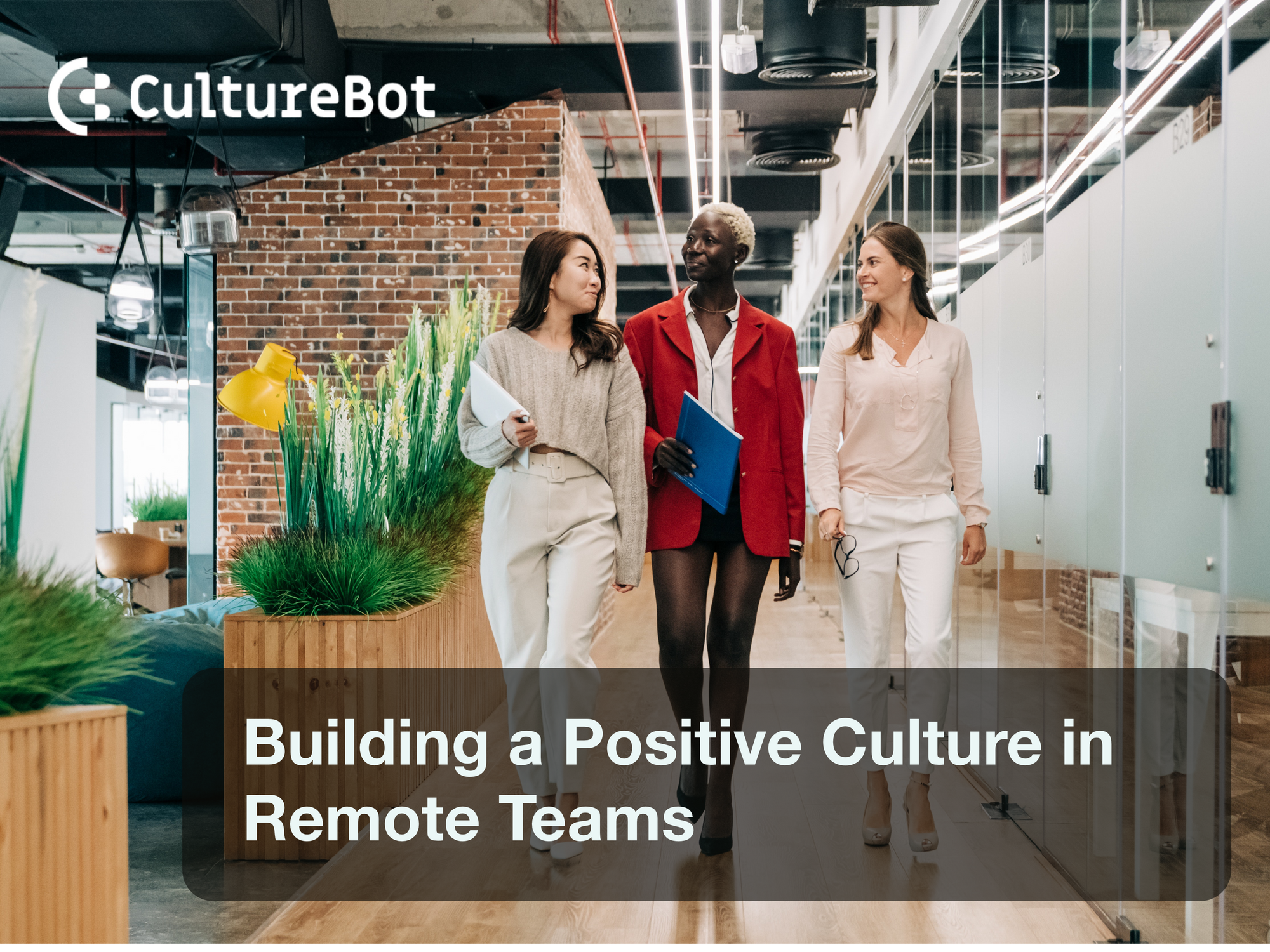 In today's post-pandemic day and age, teams are remote as much now as ever before. Retaining top talent across your team, keeping employees engaged, and helping folks feel appreciated has to not only be on your mind, but top of mind. You might be asking yourself where to start with building team culture – what do you focus on? What can I do that won't annoy my employees more than empower and uplift them?
Bake Team Building into your Day-to-Day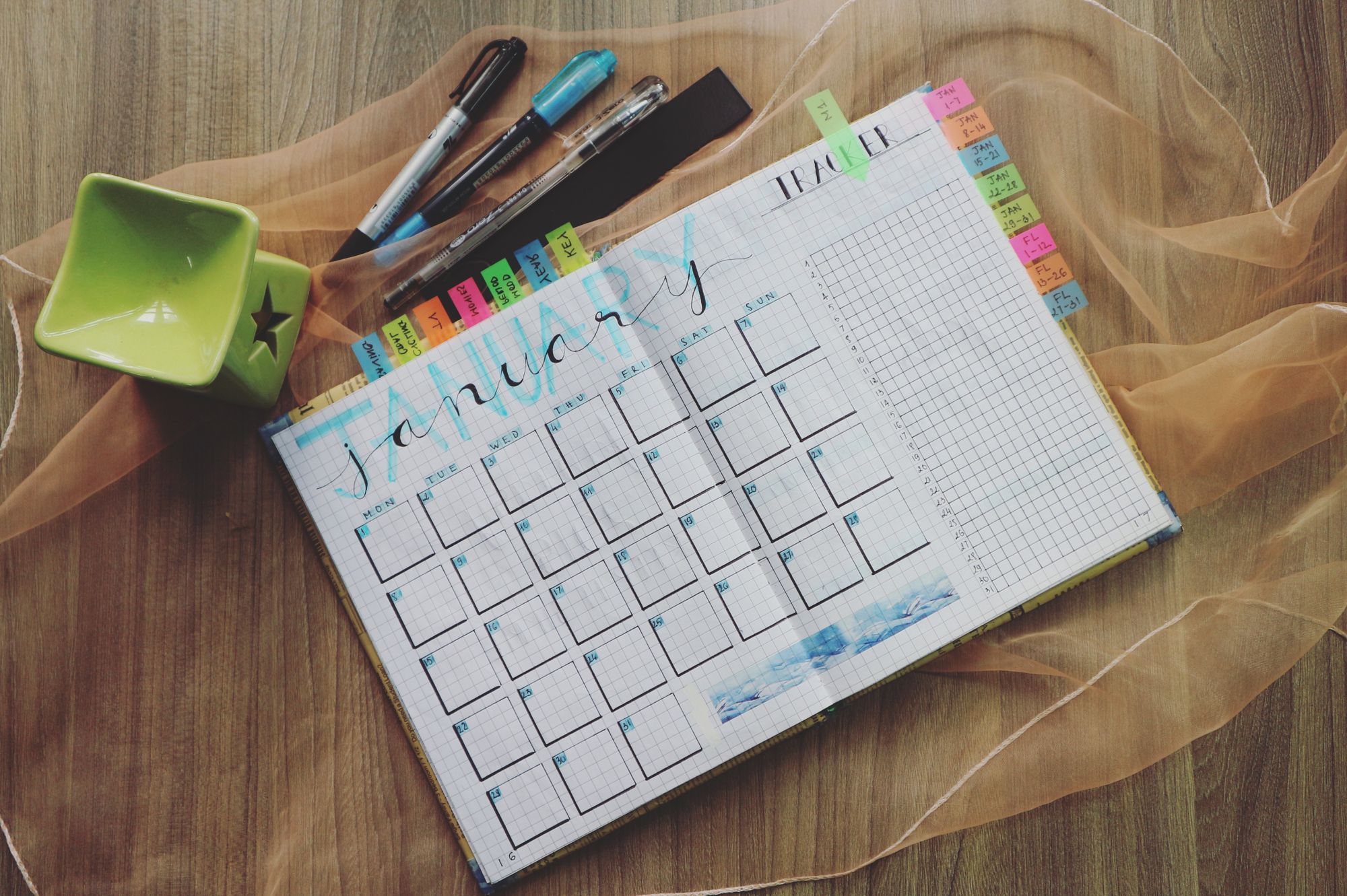 One thing that is easy to do when you've a remote team is to be all about business, all of the time. Keep in mind that there's more to work than, well, work. To build true team trust and camaraderie, you need more than the stand ups, meetings, and all hands that most likely link you together today. The "office social life" that is missing on remote teams does not have to be missing forever. Plenty of companies are using various creative ways of bonding team members together easily and efficiently.
For example, Leslie Kincaid (workplace operations at Pinterest), gives the following advice on building team culture and bonding the team together. "Team culture is always evolving. Culture is something that can be organic and can evolve itself, but it's important to have people focused on culture and building a place where people want to work, and where they want to stay." More specifically, she describes how Pinterest has "make-a-thons" (true to their do-it-yourself values) where team members make something they see on Pinterest and place it in the office somewhere. Although this cannot be done with remote teams in an office, you could very well make something that aligns with your company's mission/values and keep it behind you where others can always see it visible on your desk or wall during video conference calls. Aside from the make-a-thons, what sort of special event could your team hold that inherently has meaning to your company's origins/values that could get everyone involved?  Surely there will be something – and when you figure out what that thing is, it very well may become a mainstay part of your "positive remote team culture."
2. Communicate your Mission & Values Regularly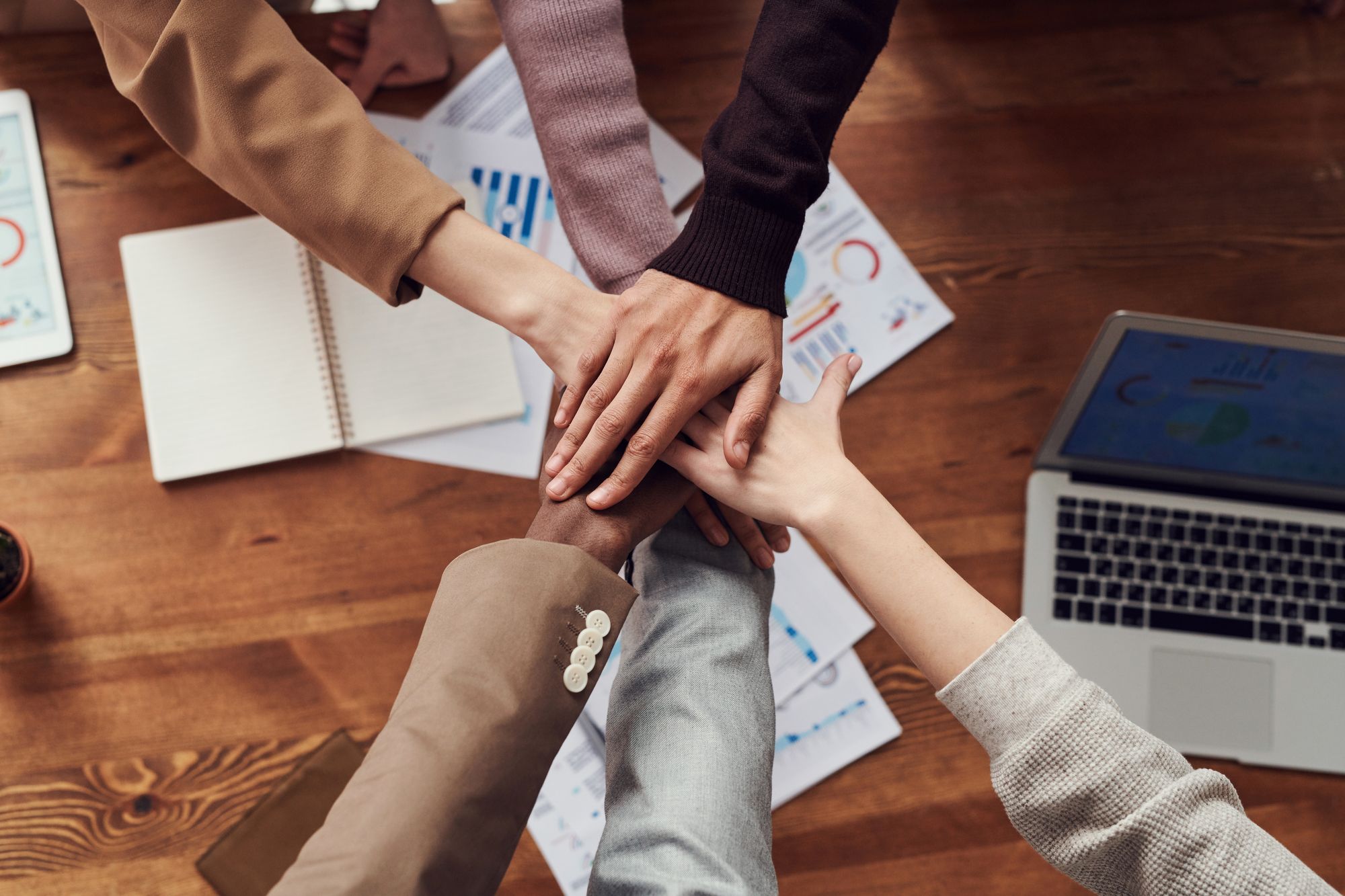 Culture is more than just fun company events, ping pong tables, and all hands meetings. It's what people do when their peers and managers aren't looking. It's how people act when things are at their most challenging. Something that remote teams learn faster than predominantly in-person teams is that your culture has to be built around a strong mission and values that unite the team.
Sid Sijbrandij of Gitlab (CEO of the world's largest all-remote company), says that communicating and upholding your company values is one of the most important things you can do to build a positive remote work culture. Think about your company values and mission like you think about brushing your teeth – do it early and often. Where? During lunch and learns, during retreats, during end of the week stand ups. But why stop there? Encourage the folks on your team to share the values they see being upheld and championed across your team right when they see it. This can be extremely rewarding and appreciated by the team member who is given the shout out, and will surely make them feel like the work they do matters.

3. Setup Quarterly Retreats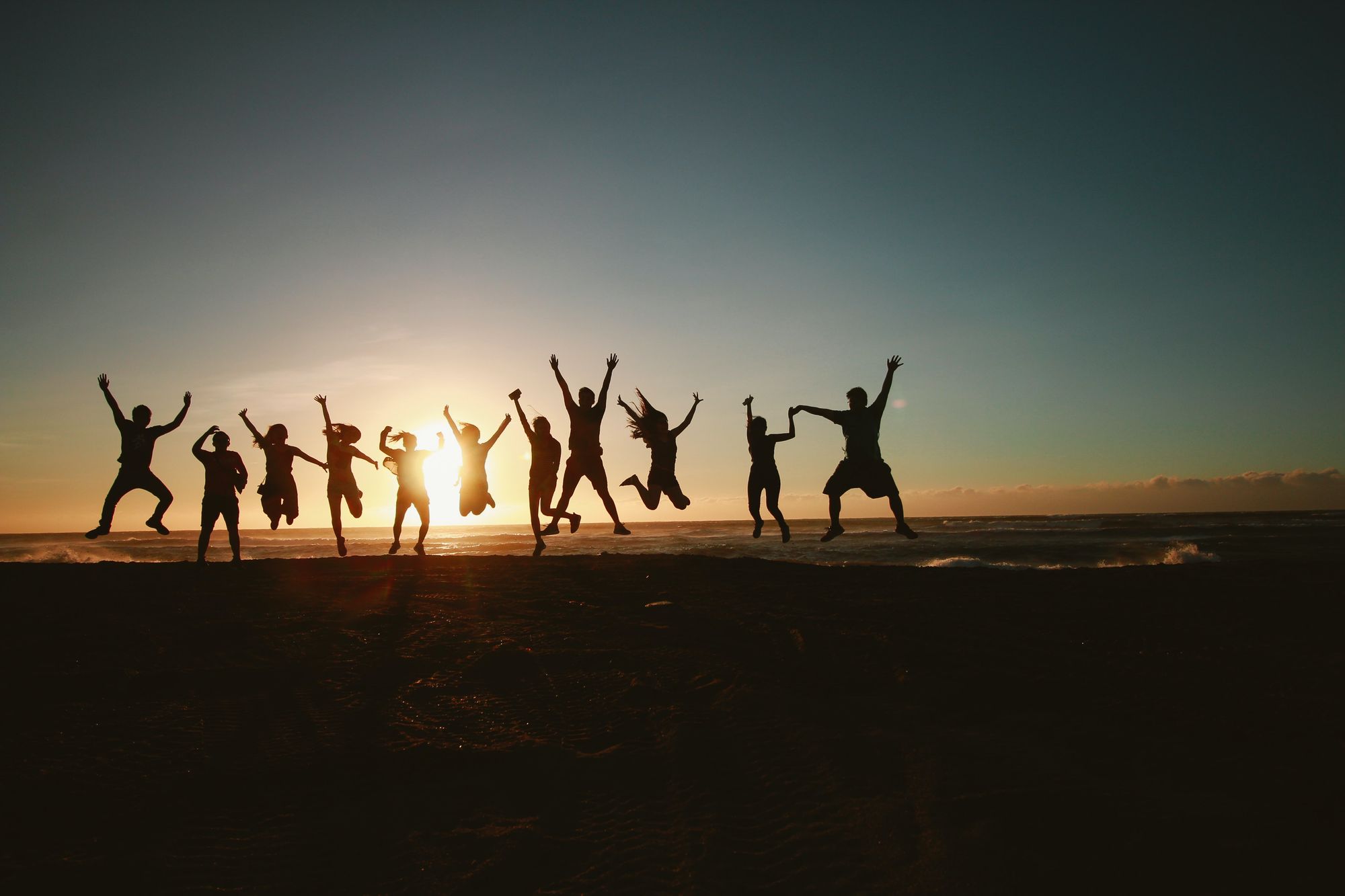 Holman Gao, CEO & Founder of BoostMySchool, has firsthand experience with the power of doing a company retreat with a remote team every so often. Below are a few benefits to holding an event like this, and a few ideas to make such an event come together to make a lasting impact on your team's future:
Benefit numbers one would have to be getting to know the personal side of your teammates a lot more with the impromptu conversations that inevitably happen. You're going to put work aside for a little while and get to know what drives people in their life, which ultimately leads to a better understanding of how to work together when you're back to the professional day-to-day.
Get to know your customers more – Holman recommends planning your trip to be nearby the location of one or more of your customers. This way, Holman says, you give the whole team a better understanding of what the customer need is and how to build a better product for them.  
Shared bonding events – your teammates remember them in the future and reference them regularly. They can anchor and stitch together your team from coming unravelled if difficult times occur in the future.
4. Break Down Communication Silos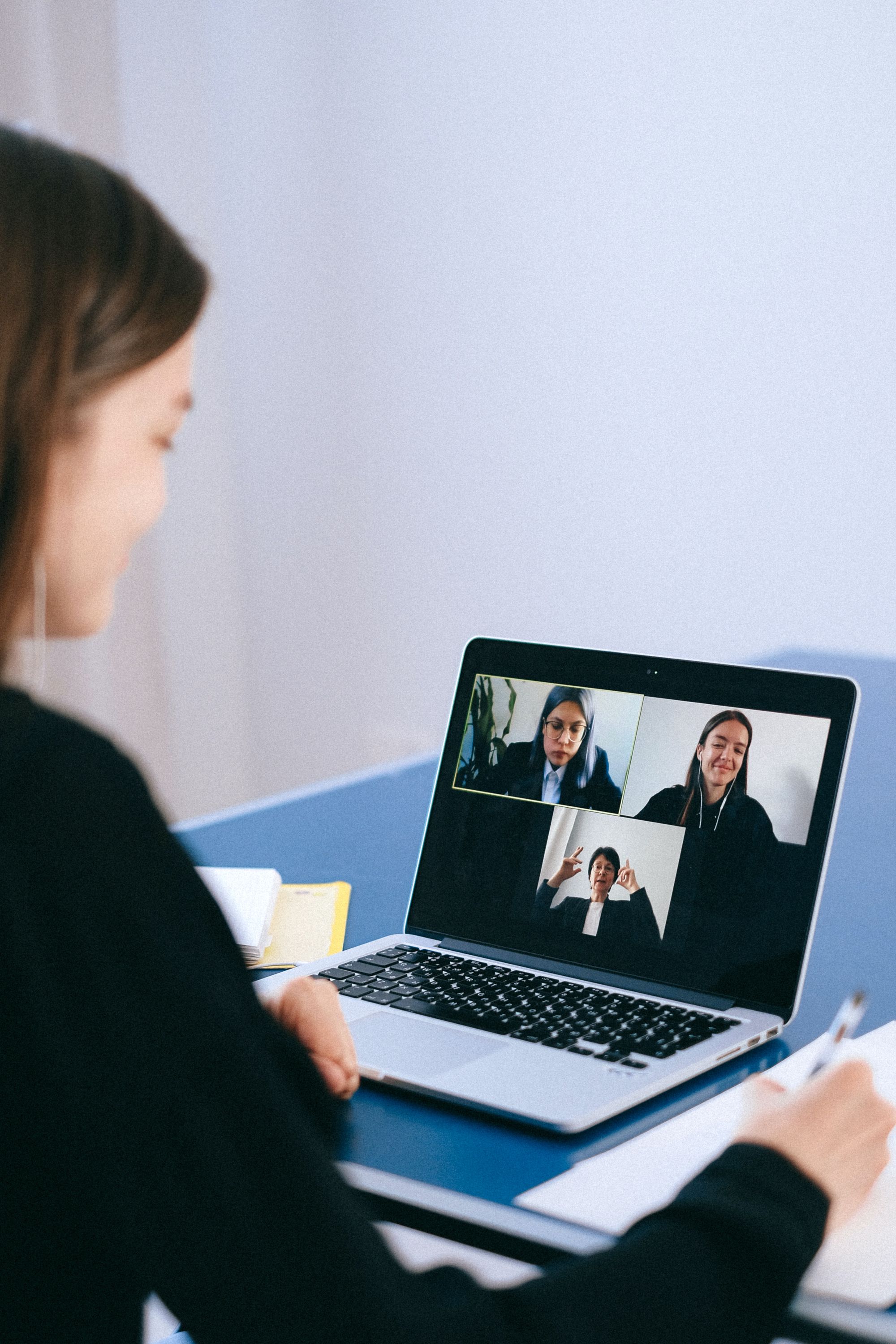 Often times people like to utilize DMs and threads inside of tools like Slack and Microsoft Teams to communicate with their team. Be cautious of this most of the time. Why? As Joshua Schnell, Director of Marketing at BuySellAds argued, sharing information publicly will help you avoid misunderstandings and communication silos. He also mentions that if you're being honest about asynchronous as much as possible, you need to focus on optimizing for information flows within the organization. It's also important for your average team member to have a 360-degree of the company. This means that every employee should be able to read information and updates from other departments. This way, employees have less to guess about, and they get information directly from the source. This is often referred to as "radical transparency".
5. Install Tools to Keep Culture Front and Center

Getting the right tools to help you keep team culture front and center is likely going to be a game changer. Keeping on top of the myriad type of tasks required to keep culture alive and well can be a lot to manage for the average person. By using tools like the ones below, your team is well on the way to positive team culure auto pilot!
CultureBot - CultureBot is great at increasing remote team engagement & communication. It automated things like water cooler conversation starters/topics, sends birthday celebration messages on team member's birthdays, and even sends weekly health tips to keep your team both mentally and physically fit (great for avoiding burnout)! The best part? It lives entirely inside Slack and takes all of 3 minutes to completely setup.
Bored - Bored provides a collection of free, fun games to play natively inside Slack (so it's easy to start on a whim or at a scheduled time). Think games like trivia and roastmasters – but also less common games like "meme lord" and "who's the faker".
Kaapi  – Kaapi is similar to CultureBot above, but more focused on day-to-day operational/logistics things with your culture. Things like stand ups and surveys that you either send manually today or don't want to send at all. Kaapi has it covered.
6. Keep it Fun and not too Formal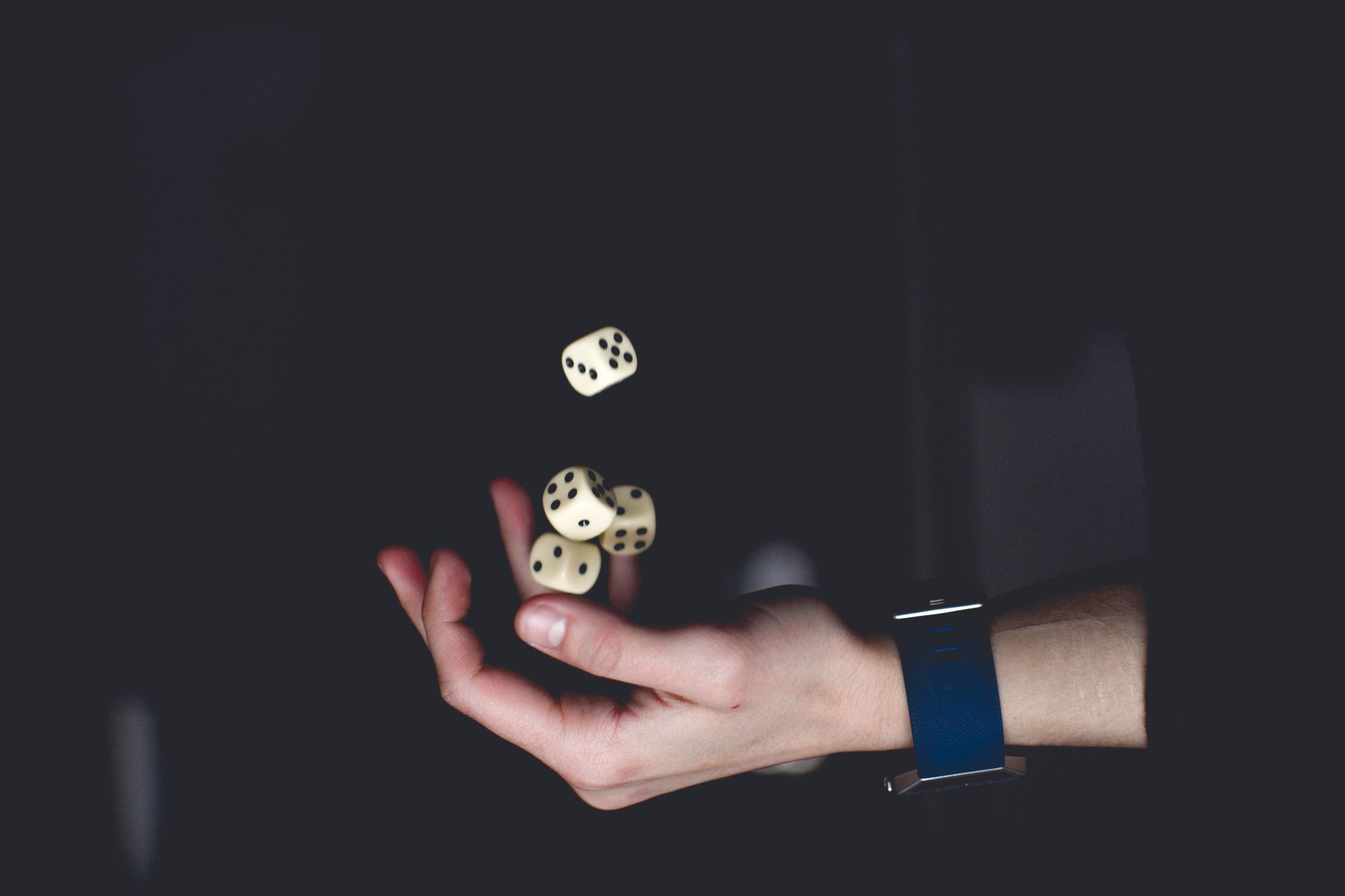 Probably one of the things that I find companies both large and small doing too frequently is taking themselves too seriously. This can lead to fatigue, and even worse, burnout (if you're not too careful). Keep in mind that everyone needs more than a few breaks in any given day. Why not take one of these breaks and make something fun and shared out of it? One thing that our team does to keep things interesting and to share the fun is we schedule a live game (not mandatory, of course) at a set time everyday (2pm for us, right around the time of most people's coffee breaks) where team members can join in on a game of trivia (we just so happen to use CultureBot to run the trivia inside of Slack, but you can totally pull fun games from other apps like Geoguessr or Bored).
---
And... that's a wrap, for now. We highlighted above 6 ways to build a positive team culture, but just by Googling you'll surely find many more tried and true tactics that your team can use to make the best remote culture on the face of the planet.
We hope that you've taken away at least one actionable idea from the above, but by no means are we the authority on building a positive remote team culture – what do you do to build a better remote culture? We'd love to hear it. Add a comment below or email us at support@getculturebot.com!
😁 Stay happy & healthy,
~ Oswald